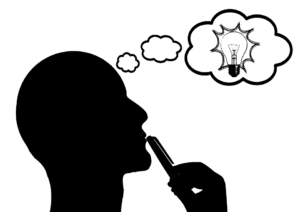 Trying to figure out what you're going to do for a profession? Do you love people? Do you love activity and doing a wide variety of tasks every day? Do you like to take on responsibility, challenges and answer questions?
If so, Association Management, as a profession, might be for you. Dealing with people, helping them find their way through challenging projects or exciting events is an integral part of what we do in Association Management.
I was asked recently by a board member, who I've known for many years, How I spent the other 5% of my time at work (Implying 95% was event management, which is nowhere near the truth!) Association Management includes a lot of events and event planning, but also involves financial management, communications, administrative tasks, governance, legislative focus, or anything else that the association you oversee managing may focus on.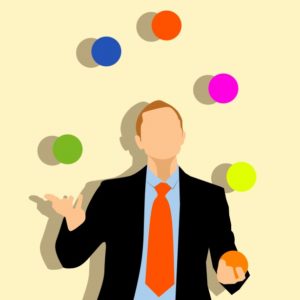 Association Management requires you to be very organized in order to juggle 20 to 40 balls at any one time! If you can focus on details, are genuinely interested in people's experiences, and love throwing parties association management might be a profession for you. It requires patience, understanding, diligence, and tenacity but it is never boring and very rewarding!
If you tend to put your opinions and feelings ahead of others, this is not the industry for you. We bite our tongues a lot. We try to understand what people's needs are and help them achieve the goals – whether personal or professional – that they're trying to achieve through their membership and their organization.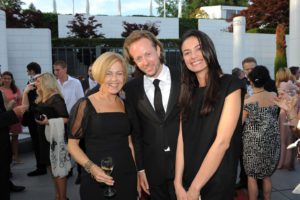 Working with associations and people closely helps you develop an understanding of their industries and build relationships that you never would have had the opportunity before. You'll notice that it's easy to admire and be interested in the people that do various types of jobs that you would have ever considered of doing yourself. The people component is the most rewarding piece of our work. Getting to know them and helping them feel that they made a difference in the course of their organization.