Why Choose Association Management Inc.?

Small, medium or large; local state or national; there is a special home for you within our AMI family.
Association Management Inc. is a privately owned Washington Corporation which provides services to associations ranging in size from 50 to 3,000 members. For more than twenty years, Association Management Inc. has acted as an independent contractor, allowing associations to save time, money, and obligations of hiring employees. AMI Staff are knowledgeable, professional, and an asset to any organization. Fees are normally a monthly contracted amount by job description, although hourly fees are sometimes recommended. From temporary special projects or consulting to ongoing management as CEO or CFO, AMI offers an alternative to volunteer-reliant groups.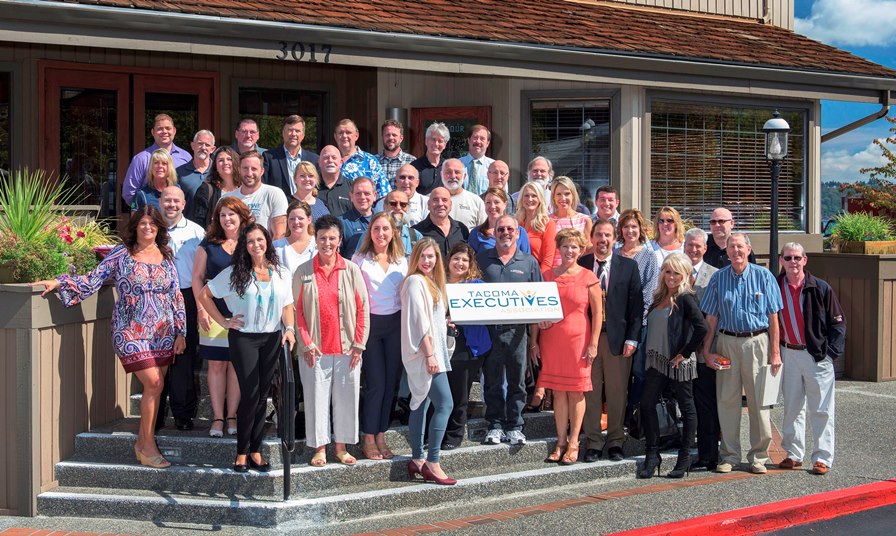 AMI regularly creates & coordinates:
Establishment of Sound Organizational Structures

Newsletters

Committee Meetings

Membership Meetings

Minutes

Membership Rosters

Federal, State & Local tax reports and deposits

Public Relations & Presentations

Contract Negotiation

AMI contracts with:

Professional Associations

Trade Associations

Residential Owners Associations

Charitable Organizations
AMI specializes in:
Board of Director Training

Building, Writing, and Implementation of Policies & Procedures




Non-Profit Issues




Budgeting, Financial Reporting, Full-Charge




Bookkeeping




Meeting & Event Planning




Membership Recruitment & Retention

Conventions




Member Communication