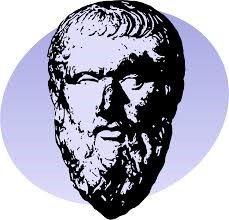 We are here to serve the members of each organization we work with. We support the leader's vision for success and ensure that the decision makers can use their time efficiently in leading their organizations. Leaders communicate their vision to us, and we make it a reality by proactively accomplishing the tasks to turn it into reality. We believe in responsiveness, transparent communication and cutting-edge industry best practices.
Proactivity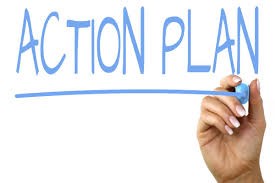 Being proactive is an understanding between the leadership of an organization and AMINC staff. Occasionally leaders will try to micromanage/be involved in every decision, but we are not simply bookkeepers or secretaries, as professional association managers, we are deeply knowledgeable about non-profit membership organization association management best practices. We communicate this with leadership so that we can move faster and achieve more.
We are here to reach out to leadership and make recommendations of the best ways to objectives and what tools and timelines need to be employed to ensure a group's goals are achieved.
Responsiveness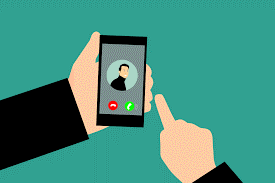 Responsiveness is crucial in this industry. In our firm, every email, every phone call, and every request that comes in is answered in 1 business day at the latest. A lot of companies think that if you respond to an email or a telephone request within a week, that's good enough, but in our fast-paced day and age, that's not good enough. When a member or a leader has a need, a question, a task to be done, it needs to be done sooner rather than later.
Transparent Communication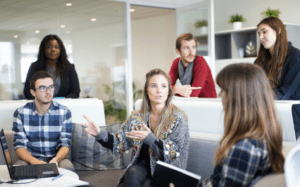 Having a dialogue with a leader about their expectations and how often to communicate back and forth is crucial. We're playing a game of volleyball. If we hit you the ball and we don't get it back for two weeks, that does not allow us to be successful in managing an association, an event, or any of the tasks that need to happen. By establishing trust, regular and timely communication on both sides, and clarity around the expected outcomes, we can move forward much more quickly and with minimal leadership involvement or time commitment.
Cutting edge best practices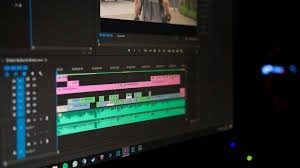 Every organization is run by volunteer leaders. These volunteer leaders have jobs, some of which allocate time towards the not-for-profits, but not normally. They also have families, lives, hobbies hopefully, and quite frankly, even though their association may be towards the top of their list of priorities, the time they can dedicate to it is minimal. Making sure that all the latest knowledge and tools are shared with and implemented with each of our clients to make the most of their limited time is something that we focus on strongly. Worst case scenario, they get to choose between a few options, but we save clients the research.